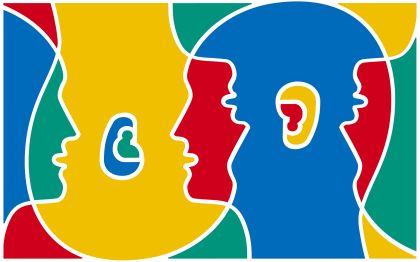 5 Languages or less, which would you choose?
Posted On 25-11-2016
First, wipe the slate clean. Lets say you are starting from scratch, you have no knowledge of ANY language. By some divine miracle, or whatever, you are given the opportunity to receive the ability to choose any 5 known languages. Which five would you choose? Equally as important, why?